Learn how Desiderata Institute is supporting the fight against Covid-19.
The União Rio Movement
União Rio is a voluntary civil society movement in Rio de Janeiro that brings together civil society and non-governmental organizations to reduce the impacts of the Covid-19 pandemic. The movement focuses on three areas: activating intensive care beds in hospitals for the treatment of severe cases of illness, purchasing personal protective equipment (PPE) for health professionals, and supporting communities through the distribution of food, and hygiene and cleaning products.

The Desiderata Institute is jointly responsible for the health sector with the Children's Institute (Instituto da Criança). To date, more than 1 million PPEs have been donated to public hospitals.
You too can be part of this movement. Support this campaign.
PPE donation
Acionando sua rede de doadores próximos, o Desiderata arrecadou Through its network of current donors, Desiderata has raised funds to donate PPEs to public hospitals that treat children in Rio de Janeiro. Most of these facilities are among the best specialized hospitals that treat childhood cancers and are partners with Desiderata in its Unidos pela Cura (UPC) program.

The facilities that received our support were: the Martagão Gesteira Institute of Childcare and Pediatrics (IPPMG), the Public Federal Employees of Rio de Janeiro State Hospital (HFSE), Lagoa Federal Hospital (HFL), Jesus Municipal Hospital (HMJ), National Cancer Institute (INCA, pediatric department), Hemorio, and the Leila Diniz Maternity and Children's Hospital.

During this challenging time, Desiderata Institute will continue to identify problems and seek solutions to ensure the best possible care for children and adolescents in Rio de Janeiro. You can also support our work with a donation.
Covid-19 and childhood cancer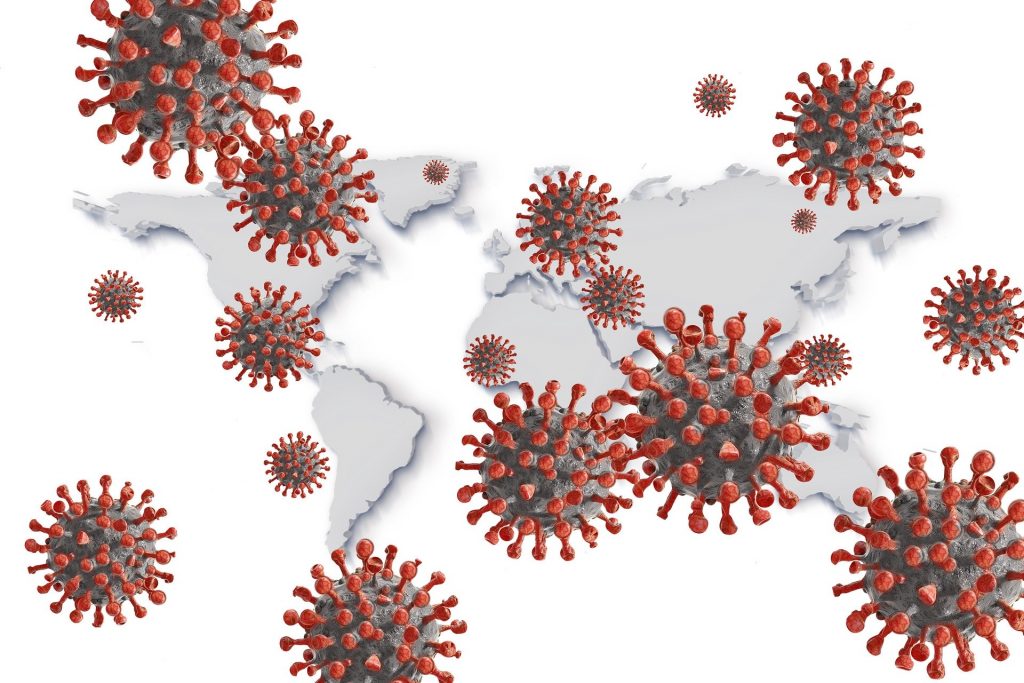 Reliable materials, guidelines, and initiatives to facilitate access to information on this topic.

Covid-19 and childhood obesity

Materials with considerations, guidelines, and healthy practices considering the pandemic.